Recent Posts
81
Midnight flatland session
82
« Last post by Alex. on July 05, 2019, 06:09:50 PM »
You sent me texts?! When was this!

Check your Instagram DMs, I sent a message request back in January when I was out in LA/Santa Monica/Venice for like a week. It's probably still pending request, lol.
83
« Last post by CMB on July 04, 2019, 09:37:33 AM »
Primo Remix V2 hub w/10t-$50 shipped.
3/8Ē axles with 14mm built in adapters. Original bearings and pawls, could use a cleaning and some grease. Driver works fine, spins good.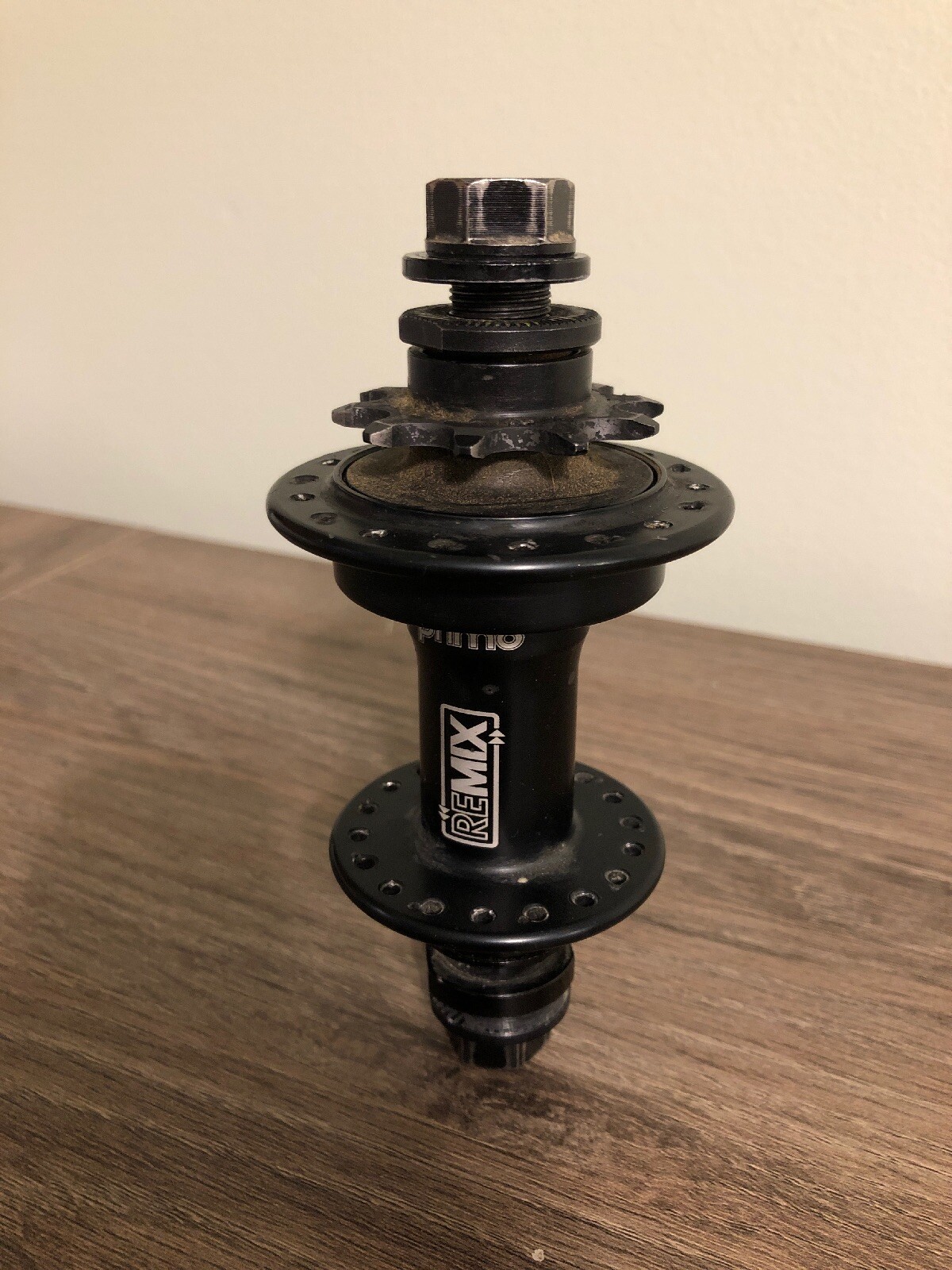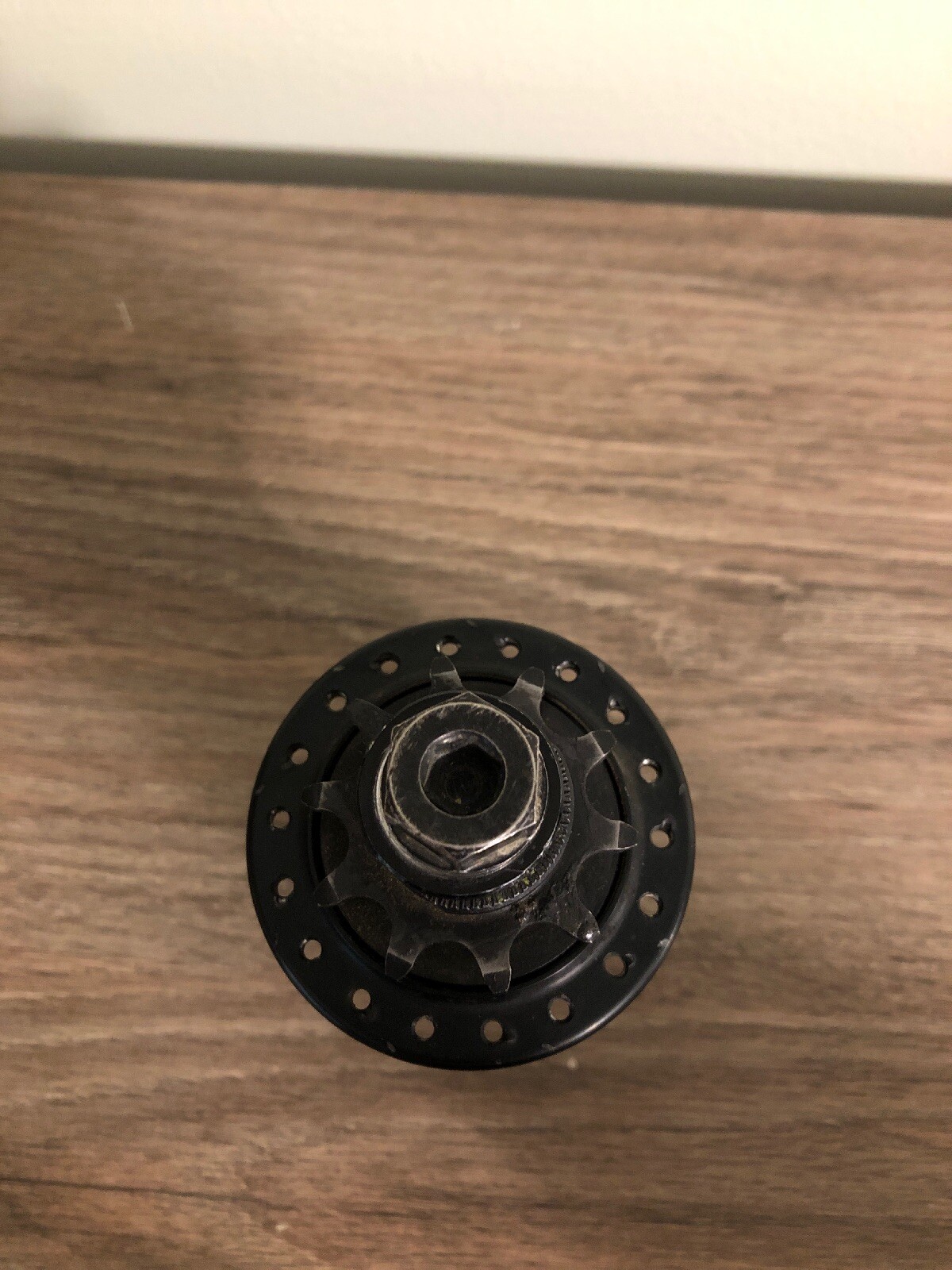 Lotek Chase Dehart Come Up Edition Shoes Size 12-$45 shipped
New with out the box, never worn. Stored in closet for years so may have some dust and storage marks on them. Original laces.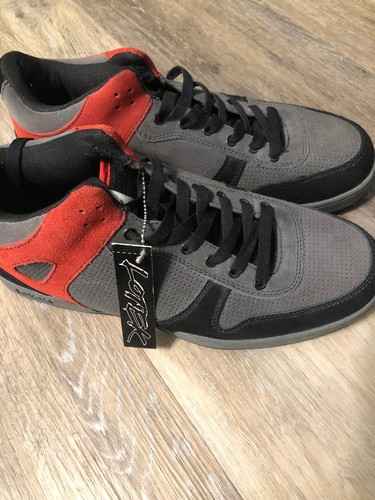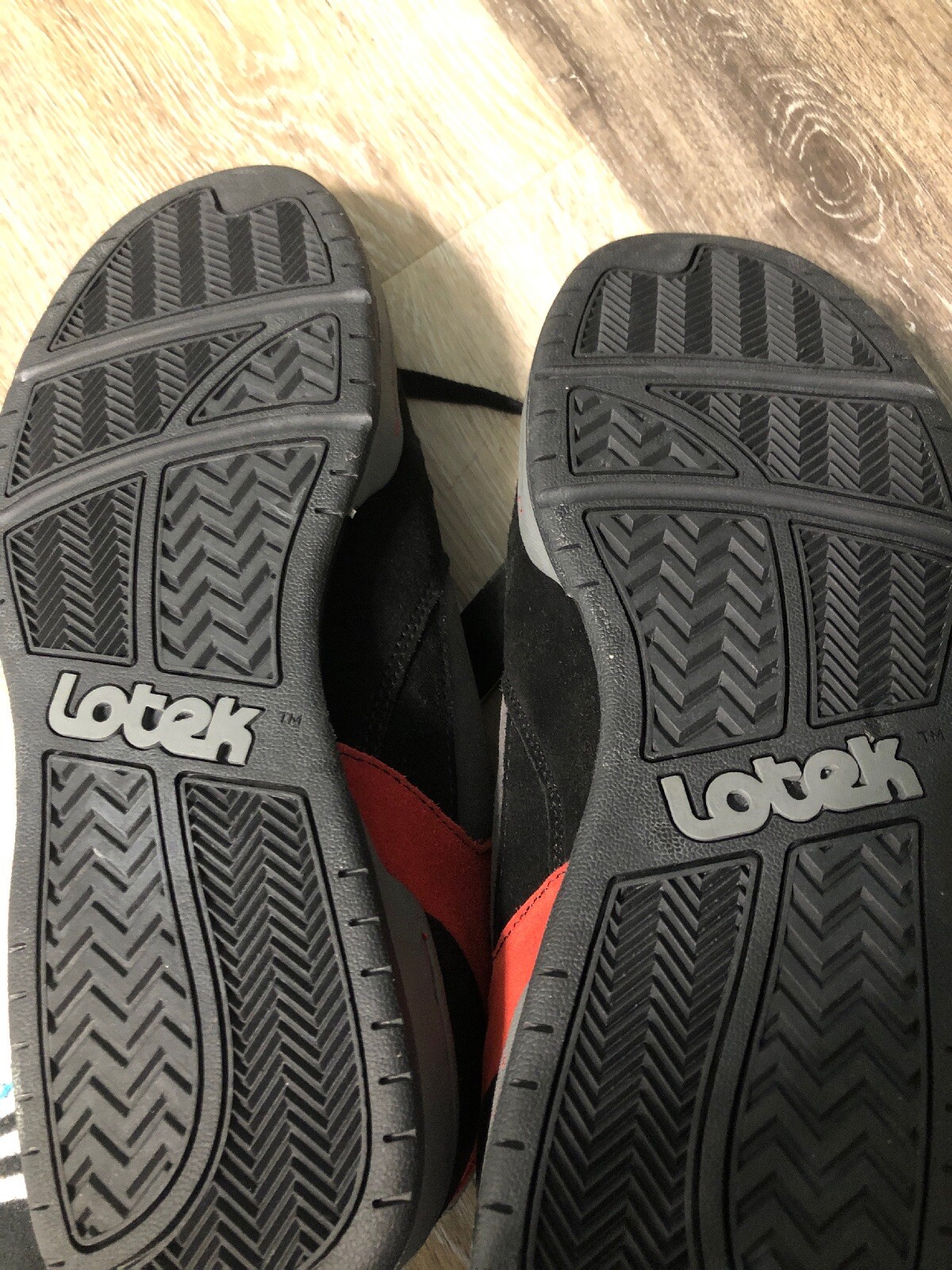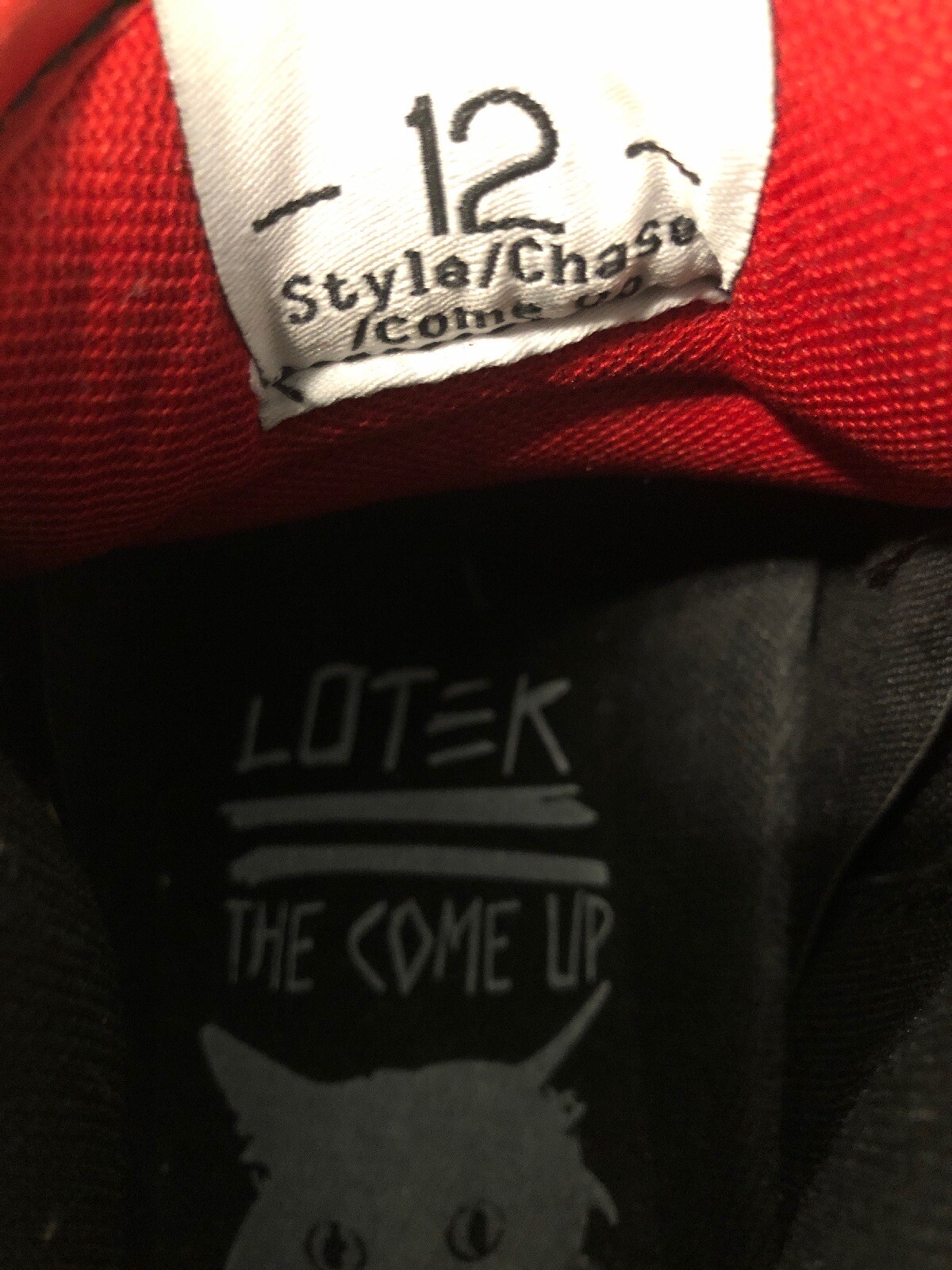 84
Iíll be in Boston til Tuesday w my bike.
85
« Last post by blueee on July 03, 2019, 08:03:34 PM »
fdr 4th july party , and then cattywoods trails jam, then new york for a few days
and then
going to chicago for some time and then headed to pnw and then back home

chicago guys holler at me!!!
86
« Last post by sokoloka on July 03, 2019, 08:48:20 AM »


Forever mad at you for not responding to my texts earlier this year. Cry emoji

You sent me texts?! When was this!
87
Sorry to chime in without a definitive answer for you, but have you tried the distro for your part of the world? I never bothered to hunt around bike shops, I would inquire with the distro first and then get the LBS to order. Distros often have unallocated stuff they want to get rid off
88
« Last post by Alex. on June 29, 2019, 09:06:55 PM »
Alex you look exactly like you used to look. Time has been kind.

Wow, thanks man. Iíve been pretty brutal to my body too so Iím surprised my face hasnít completely fallen off yet.

89

^ You look exactly how I remember too, only with shorter hair

90

« Last post by Aesop Rock on June 27, 2019, 09:14:59 PM »

Alex you look exactly like you used to look. Time has been kind.

-->