196
« on: April 29, 2011, 12:52:08 AM »
I milled the frame from a stainless casting with a few existing holes. I had to do quote a bit to the frame.
This is how it currently sits. Custom Caspian slide, Schuemann barrel, Ed Brown internals (may swap a few out for EGW) and Pachmyer American Legend grips. I did all the work myself.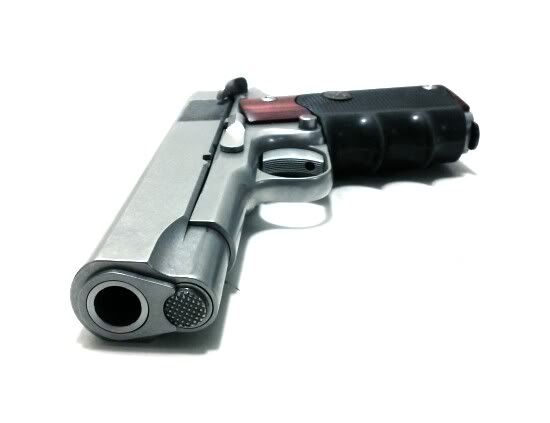 The lower I found is a Quentin Laser, which is basically the same as a POF lower. The guy hasn't gotten back to me in a couple days.