16
« on: May 25, 2018, 11:53:36 AM »
Hello BG users.
I am in the situation of starting a t-shirt company. I know we have been through this topic but I can smell something coming.
These are the first shirts we printed.
The meaning of the word Recio is fast in spanish, we use the word Recio to make reference to something or someone being overly CRAZY from drugs to stupid situations.
The first batch of t-shirts only sold 2 and the others got lost among "friends" while I went to jail for DUI.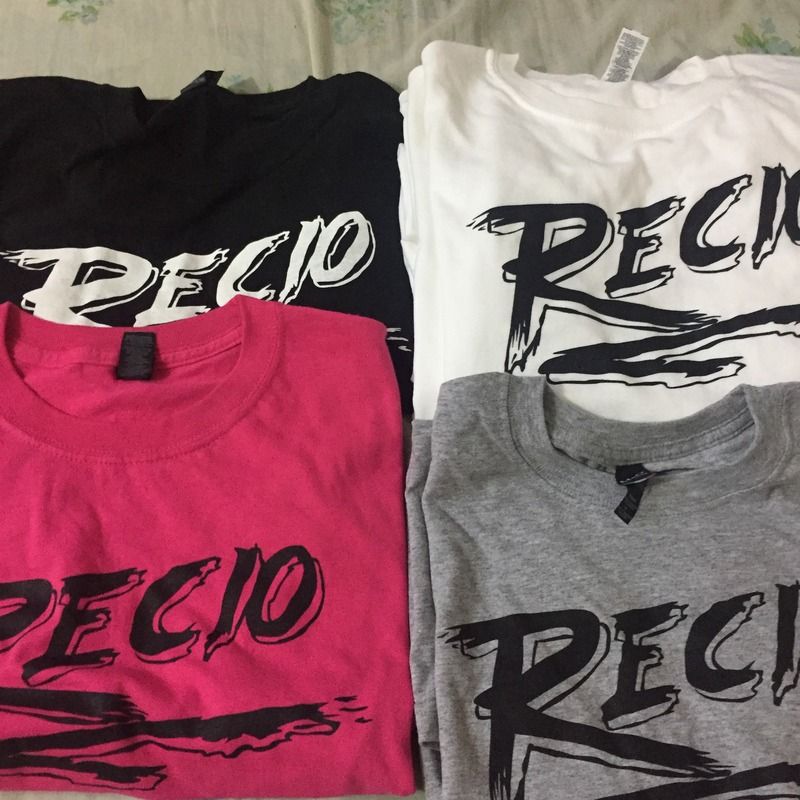 Please let me know what you think and what you expect from a t-shirt company you like.