1
« on: May 29, 2018, 04:17:55 PM »
Lot of Fit Bike Co shirts. Selling the 8 shirts for $55 shipped.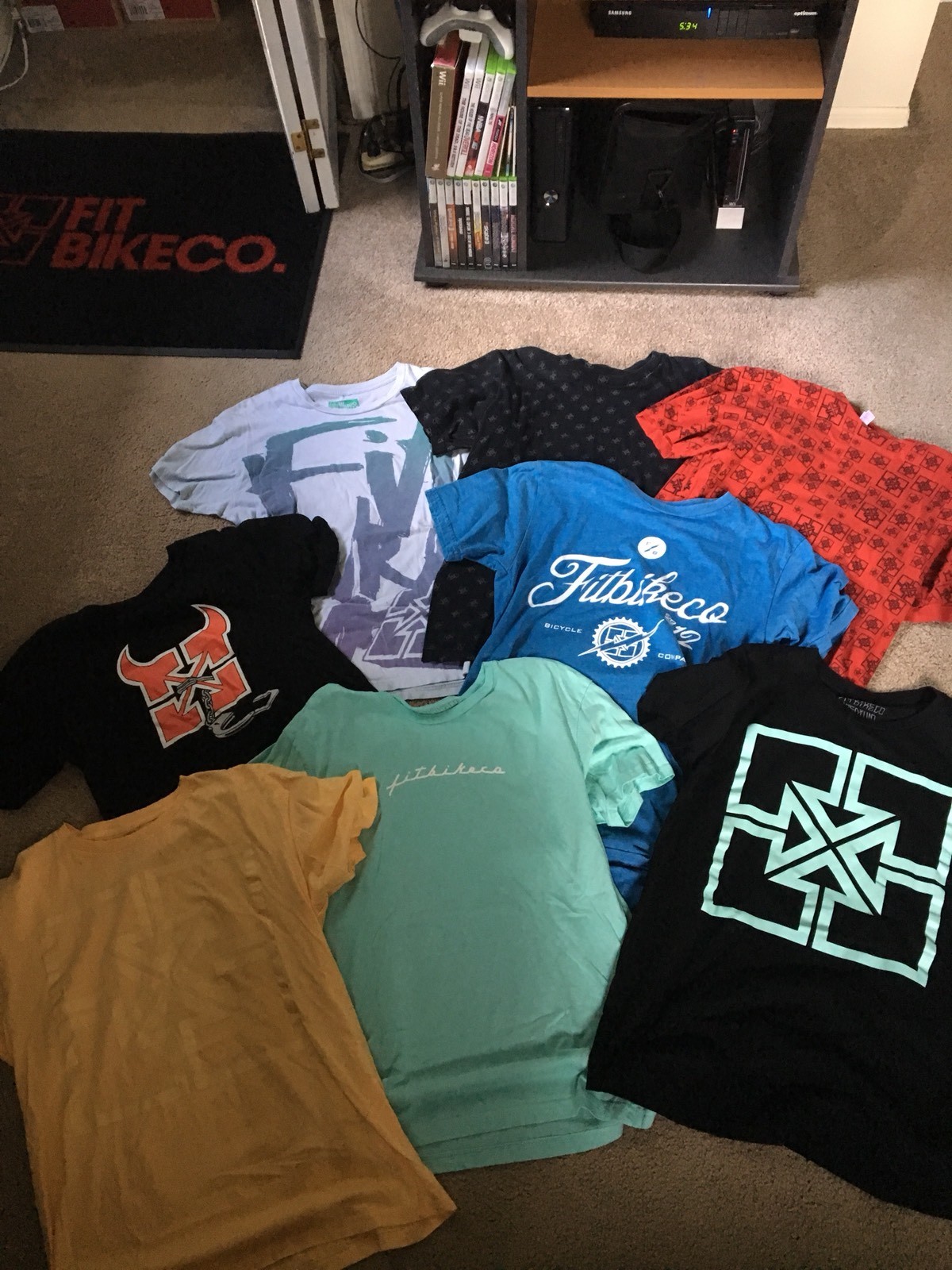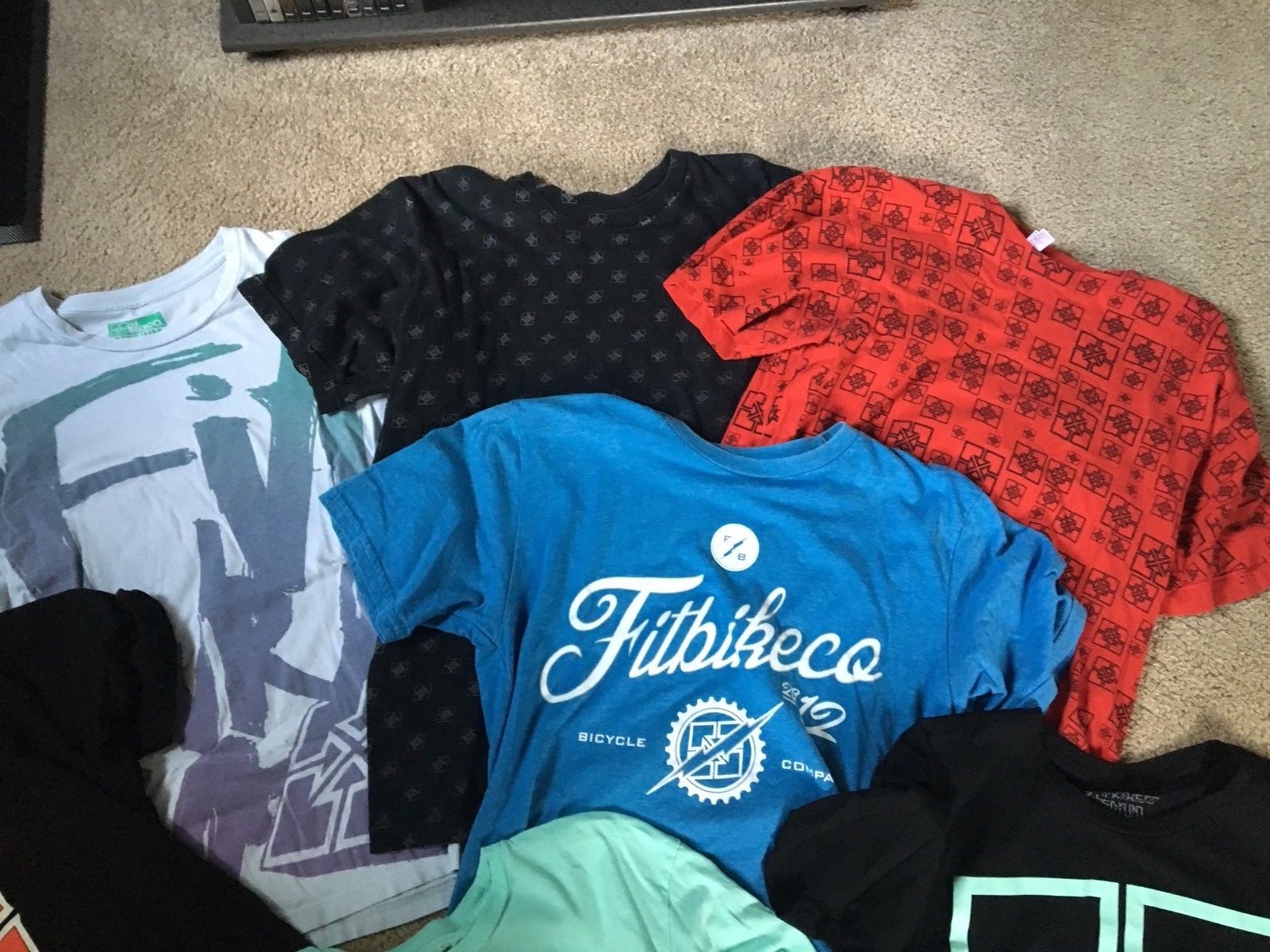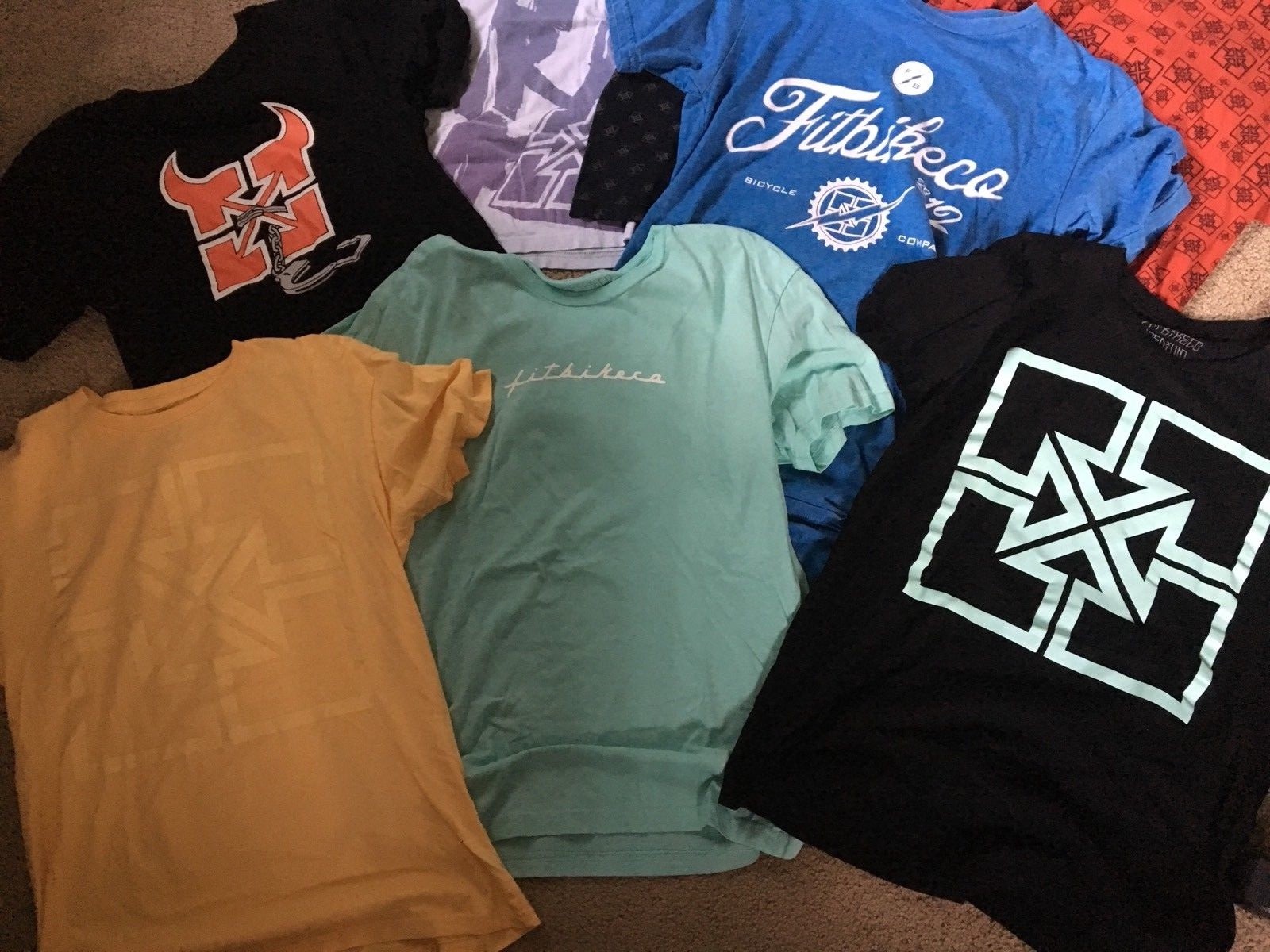 All size medium and in good condition.
Red and black all over print shirts from 2008 on American Apparel shirts.
Light blue marker shirt is from 2009
Blue script shirt is from 2012/13
The rest are from the new line of shirts that just came out and have been worn once and washed.
All shirts have no stains or rips. Older shirts may have faded color.