1
« on: July 04, 2019, 09:37:33 AM »
Primo Remix V2 hub w/10t-$50 shipped.
3/8" axles with 14mm built in adapters. Original bearings and pawls, could use a cleaning and some grease. Driver works fine, spins good.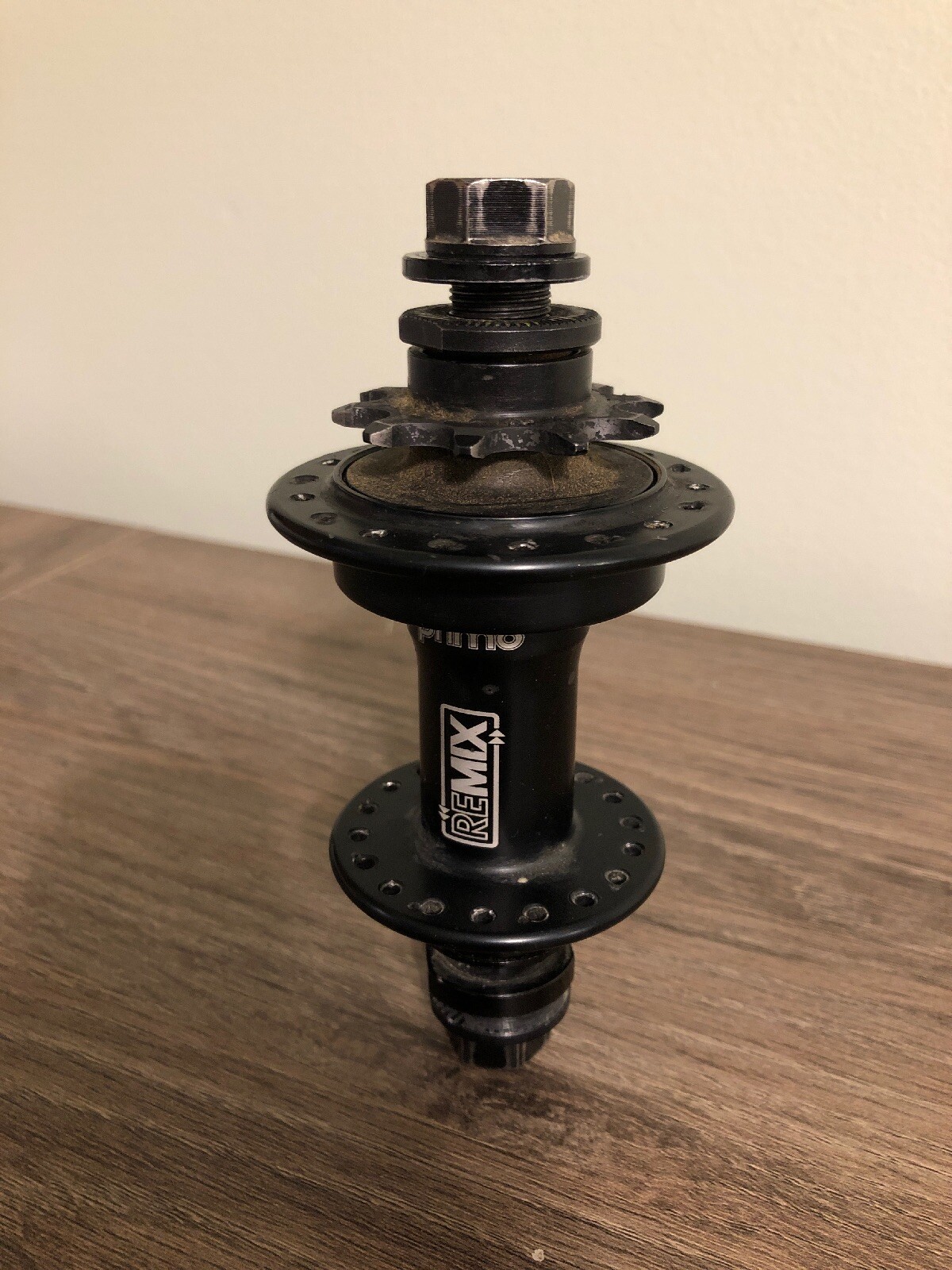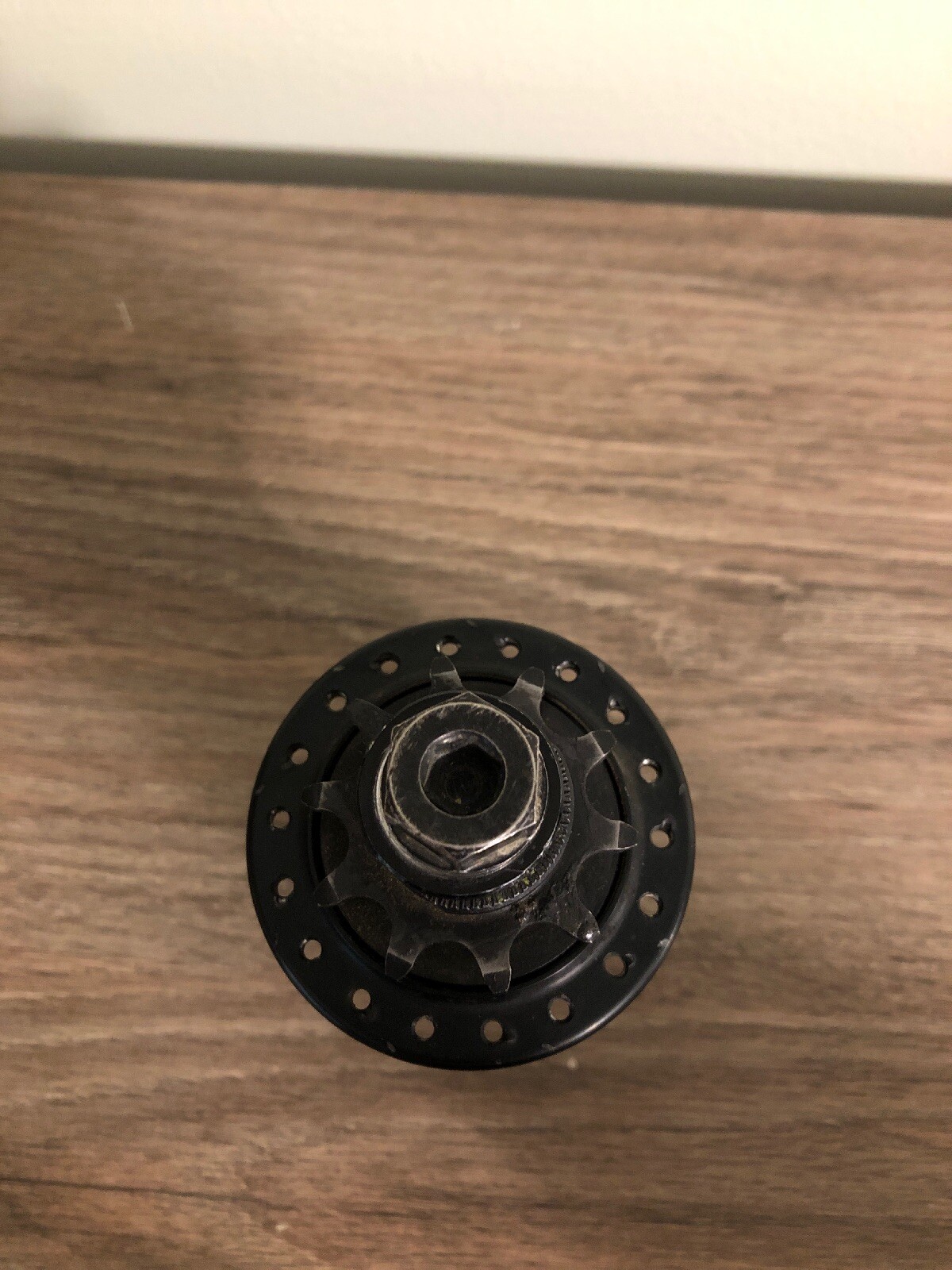 Lotek Chase Dehart Come Up Edition Shoes Size 12-$45 shipped
New with out the box, never worn. Stored in closet for years so may have some dust and storage marks on them. Original laces.